About Us

How We Started
Founder Man Hyung Jung started to deal with mobile products since 2014. In the beginning, he focused on the Korean market and started to offer mobile devices by retail shop. Now, with more than 7 years of experience, he expanded his business overseas.
Who are we
We are South Korea based seller. We offer not only mobile phones, but tablets and other mobile accessories as well (wireless earphones, Samsung watch etc.) in the UK. We think that customers are so easily lured into purchasing overpriced smartphones. But they don't have to be overpriced! That is why our team strive to offer the most affordable way of purchasing products.
What We Offer
We mostly sell Samsung products. But we are aware, as well, that there are models that are not widely available in UK, that is why we really want to become the seller, who can offer phones to our clients that are not easily available (e.g. LG models, BTS phone etc.). All our products are brand new, sealed products. We offer free delivery through DHL express and we handle all the taxes and duties. All our prices are FINAL - no additional delivery fee or custom fee.
Address
NC mobile, 502 ho,
26 Teheran-ro 114-gil, Daechi-dong Gangnam-gu, Seoul, South Korea
postal code - 06175
Our team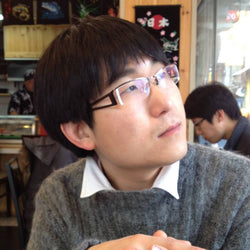 Man Hyung Jung
CEO